Insurance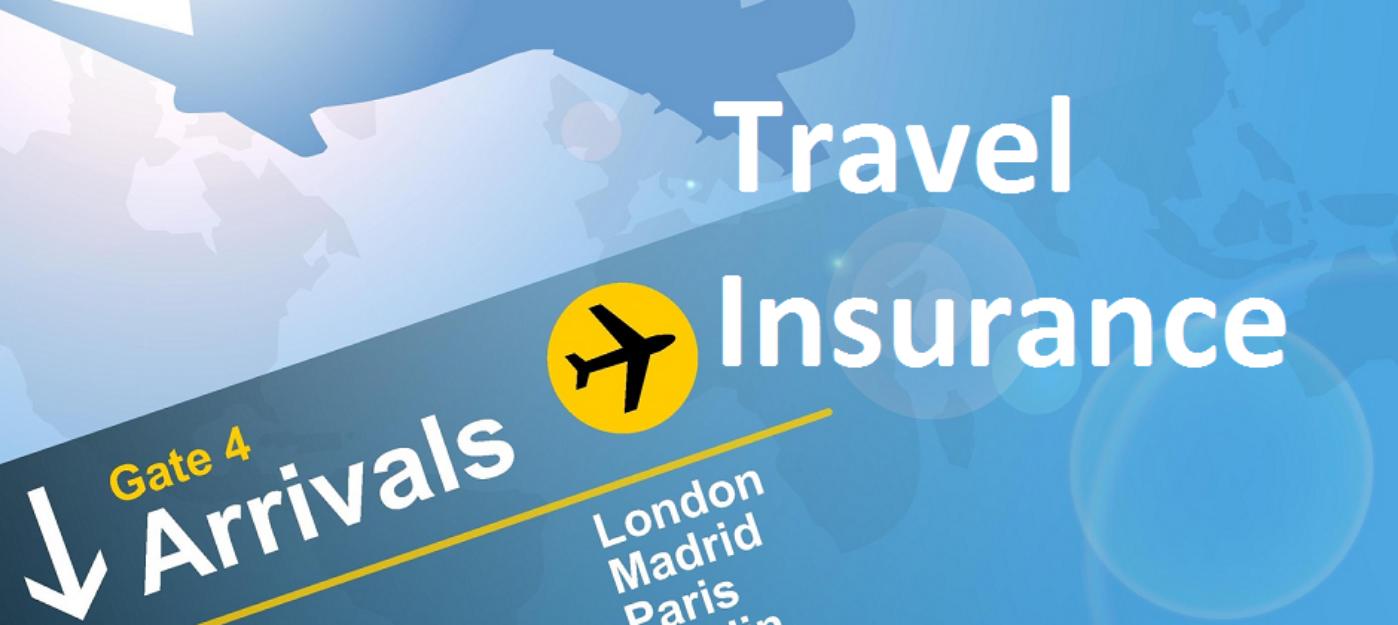 Holiday Insurance – Do NOT travel without it!
Nobody likes to pay for any insurance as we all hope we will never need to use it. With Holiday Insurance this is no different but unfortunately, we get to see many claims every year and know that if you are not insured, the costs can be very high.
Furthermore, even taking out holiday insurance does not always mean you are covered if you have any pre-existing medical conditions, so it is vital you take out cover with some one you can trust and that can assist you in the event of a claim.
Whether you are going away for a few days or are travelling for most of the year, choose the level of cover that suites you with our Travel Insurance.
Travel insurance purchased from this site arranged by Citybond Suretravel and underwritten by Union Reiseversicherung AG, UK
We offer cover for trips ranging from 1 day to 18 months. All our policies offer cover for existing medical conditions. Press the red button below to purchase Travel Insurance.
Click Here