Fantastic New York Offer!
Grab this fantastic deal to New York for only £555pp!
Hotel Metro, Departing from Manchester on 24th January 2015 for 3 nights Bed & Breakfast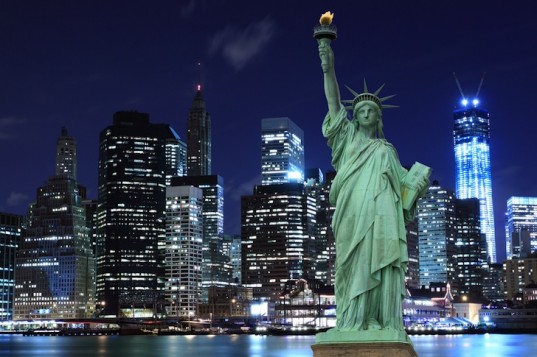 Located in the shadow of Manhattan's famed Empire State Building and situated blocks from the theater district, Fifth Avenue shopping and the excitement of New York City's midtown, the Hotel Metro offers modern amenities, newly renovated guestrooms and a soothing atmosphere amidst the hustle and bustle of New York.
Call us on 0161 725 9113 or call in for more information