Cycling is healthy, Cycling is Good. Everyone's at it!
Cycling Holidays can be one of the most immersive ways to see the world. You can experience some of the most picturesque and jaw-dropping destinations, from the high peaks of the Dolomites to the rolling hills of Tuscany…although thats only the beginning, you can cycle in destinations as exotic as Costa Rica or the Atlas mountains of Morocco. Where ever you choose, your sure to have the ride of your life!!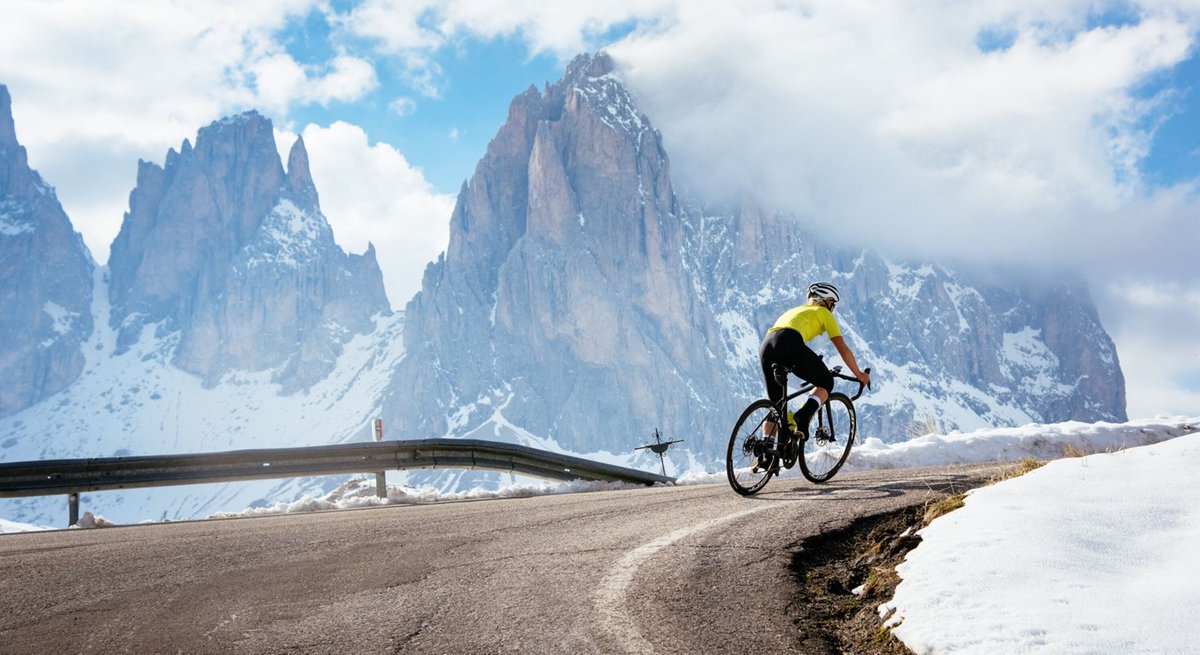 Call us today for more information. Whether you want to go with a group or on your own, we have the right cycling adventure for you!
Dont forget to pack your helmet!
Radcliffe –

0161 7259113
Darwen –

01254 776675