Where Art Thou Romeo..In need of a romanic getaway, look no further then Verona..the home of Shakespeares Romeo And Juliet..
-Verona
-Best Western CTC Hotel Verona 4*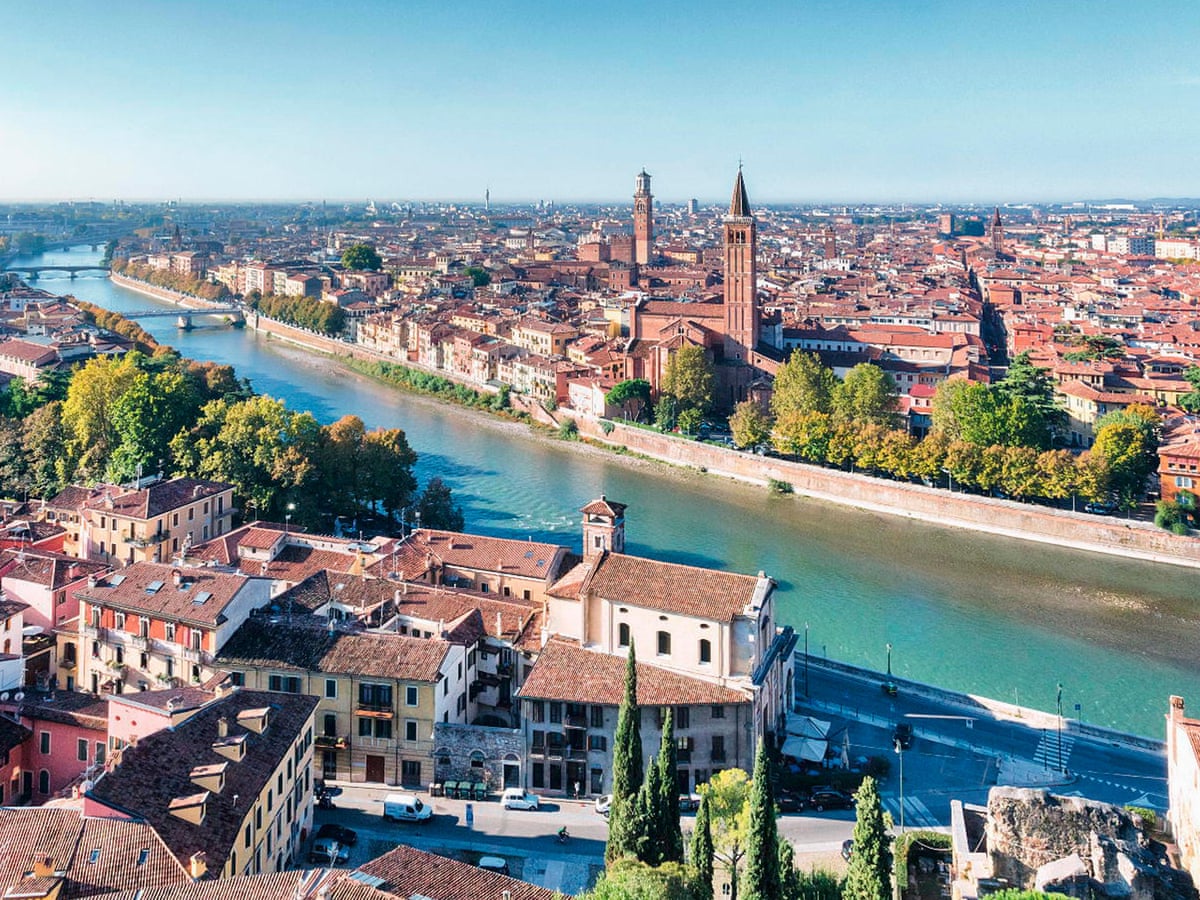 -3 nights
-25/10/23 08:15/11:45
-28/10/23 11:55/13:15
-Classic King Double Room
-**No transfers included**
-Cost –

£349pp


The Best Western CTC Hotel Verona is located to the south of Verona, with the city being just a 10-minute drive away. Experiencing the wonders of the city couldn't be easier with the hotel's complimen
**Prices are subject to change/availability**

CALL NOW

for your romantic getaway!!
0161 725 9113!