Meet The Team
Here at PR World Travel we have a vast array of knowledge and experience ready to share with you. Here you can meet our Team and find out a little more about us! 
 PARTNERS
Tania L

owe – Partner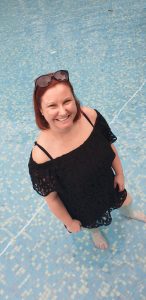 I started my life in travel when I was 17 at Going Places and I was Assistant manager in Manchester City Centre by the time I was 21. I started at PR World Travel in 1998. I am mum to 2 wonderful girls. I worked part-time whilst the kids were little and became a full partner in PR World Travel in 2013!
I love working in travel because every day is different – I especially love helping to arrange surprise holidays for people and I love sorting out weddings and being a small part in people's special days!
I have traveled to many different places but the ones that hold my most special memories are Disneyworld in Florida and I think my favourite was Lapland over Christmas – a truly magical place! 
Steve Lowe – Partner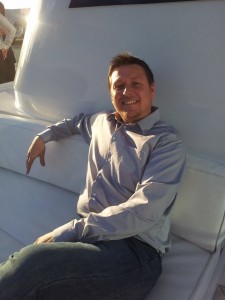 I started at PR World Travel when it very first opened its doors back in 1991 and after trying my hand working at an America and Canada specialist I came back as a Partner in the business in 2005.
I have always had a passion for travel and like to experience new destinations. I have traveled to America, Canada, Australia, Middle East and lots of European destinations. I do not have 1 favourite destination as it depends on what experience I am after and whether I am travelling as a couple, but I do like to visit new destinations.