Before you go
Before you travel
Whether you're going on a beach holiday, city break, or an adventure further afield, we can  give you all the information you need to have a great time.
From advice on travelling with a disability, travel protection and health and safety, to top tips on local laws and customs, and how to get the best out of your holiday,  give you advice and guidance before you you begin your holiday.
From the very start of your holiday enquiry we will guide you through every step and ensure everything goes as smoothly as possible. From requesting special dietary requirements,  pre-booking your flight seats or arranging champagne on the flight or flowers in the room you can be safe in the knowledge that we will do all we can to make your holiday as perfect as possible!
Attractions
Book your holiday attractions before you leave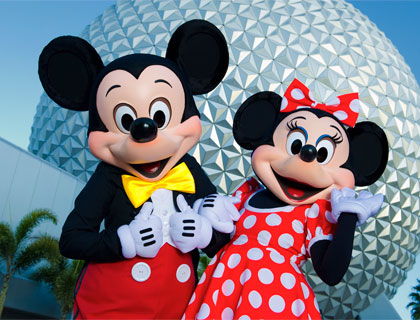 Great… you are all booked but what are you going to do when you get there?  2 weeks… what if it rains… what about the kids?
We can help you to plan your visit.. wherever in the world you are going!
Fancy going to the Eiffel Tower in Paris?
Need tickets for Disneyland?
Would you love dinner in the desert in Egypt?
Want to book a Broadway show in New York?
Looking for the Northern Lights?
Book in advance and get great rates allowing you to just enjoy your holiday.
So, avoid the queues… plan ahead  and we will ensure you have a great time!
 Car Hire
Book your holiday car hire before you leave – click below for great value car hire!
Want to venture out and explore a bit more of the country you are visiting?  The freedom attached to driving means you can explore the hidden nooks and crannies.
By pre-booking you can get reliable, reasonably priced vehicles and valid insurance before you go…  you just pick up your car when you get there… simple!
Choose from a wide variety of vehicles depending on your budget level.  We can arrange anything from family saloons to sports cars enabling you to see your destination in style.
Airport Parking and Lounges
Start your holiday feeling relaxed, safe in the knowledge that your car is securely parked at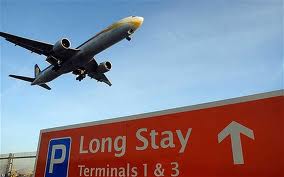 the Airport, or start your holiday early by staying in an airport hotel.
There are 3 types of airport parking for you to choose from. These include:
Off Airport – located near the airport grounds, this is usually the most affordable option, shuttle transfers will take you to the terminal

On Airport – conveniently located at the airport and close to the airport terminals

Meet and Greet – drive straight to the terminal and let a chauffeur park your car for you
Escape The Bustling Departures Halls With Airport Lounges
Enjoy a touch of VIP treatment and have classy start to your trip starting from as little as £20.
Know Before You Go
The Know Before You Go campaign is an ongoing initiative from the Foreign and Commonwealth Office (FCO) with over 600 travel industry partners, including ABTA, to help Brits stay safe and healthy abroad.
Find out more at www.gov.uk/knowbeforeyougo