UK Holidays and Short Breaks
Uk Holidays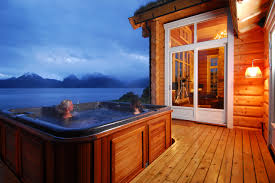 You don't have to jet off abroad to have a great holiday;there's plenty of UK attractions too. From cottage holidays , hotels, holiday parks and coach tours there is something to suit everyone!
The UK is the world's 6th most popular tourist destination. From action-packed holiday parks to quaint country cottages, we offer  breaks across the United Kingdom.
If you want to get away from it all in a relaxing, consider a lodge break and for the romantics there are lodges with private hot tubs!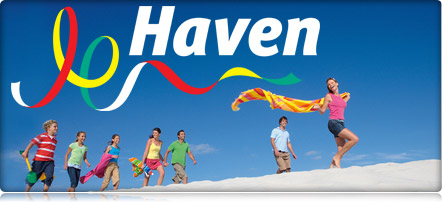 If you're looking for an activity-packed holiday by the seaside, UK breaks at holiday parks across the UK, including Butlins . Haven holidays are highly popular with young families, with 36 fantastic holiday villages offering everything in the way of activities and entertainment.
We can also book theatre  and concert breaks, spa breaks, day trips on the orient express, Ladies Day at Ascot, Wimbledon and much, much more! 
City Breaks
Take a few days off to enjoy a  city break . We have a wide selection of city breaks in the world's greatest cities.
You can enjoy a short break to remember in some of Europe's most exciting cities. From luxury resorts to budget apartments, you'll be sure to find the perfect short break solution for your needs without breaking the bank
Discovering Europe's most popular hotspots is easy, and with our city breaks to top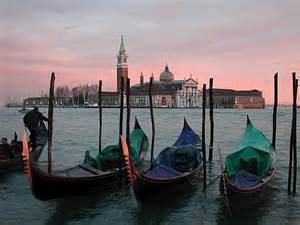 destinations like Paris, Edinburgh, Dublin, Rome and Venice, you can visit the places you've always dreamed of going. Plus, with our added extra and sightseeing offers your break can be tailor-made just for you.
City breaks in Europe – especially Eastern Europe – take you to some of the most beautiful architecture in the world. Imagine the mediaeval heritage ofKrakow, the Baroque bridges of Prague, the Imperial majesty of Vienna. Book city breaks in late November and December, and you have the festive attractions of the Christmas Markets. 
If you yearn for the sun-kissed warmth of the Mediterranean, why not book to Barcelona or Palma ? Not just culturally stimulating, they are convenient for the beaches too.  Rome offers the perfect blend of ancient sites and designer shopping.

 Dubai boasts a vast array of attractions to cater for every taste. Visitors can enjoy a wealth of activities, with spectacular water parks, world class golf courses, and desert safaris across the dunes .
Dubai also features fantastic shopping and entertainment venues, with the Dubai Mall boasting more than 1200 outlets. If you are after something more traditional, then the souks offer a great opportunity to sample local goods and also have a go at haggling.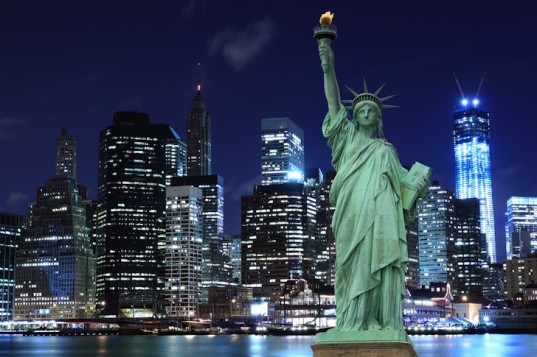 For shopping you can not get better than New York, with Bloomingdales, Macy's and many more shops to entice you, but don't spend all of your time in the shops, drag yourself away to see the many attractions and museums that are on offer. If shopping is not for you how about seeing the great Niagra Falls with a trip to Toronto?
There really is a city break for everybody whether you want a budget break or a luxury break give us a call.

.
.