Worldwide and Tailormade

These days people are looking for more than just a couple of weeks on the beach.

Twin centre holidays, coach tours, rail tours and safari's are the answer for adventure-packed getaways. They're a great option if you want to explore your destination in a bit more detail and get a sense of the culture and history of the place you're visiting.
We offer a full world wide travel service and can organise holidays to where ever you desire. From a 2 week holiday in the Carribbean to a 4 week tour of Australia we can search and plan a holiday to suit your budget and desire.
Our tailor-made holidays are designed to meet your exact requirements. Our experienced travel consultants are on hand to give you advice and assist you in selecting the best destinations and hotels to meet your needs, but essentially you're in control of where you go and how long for.We'll listen to your requirements, make recommendations and help you find the most suitable itinerary. Whether it's a short break or a complex round-the-world itinerary, we'll help you find your perfect escape. Here are just  a few destination idea's to bring out the explorer in you!
America
Take a holiday in the USA once and you'll be hooked for life!
With spectacular national parks, exciting cities and a cultural heritage, this is a country with something for everyone.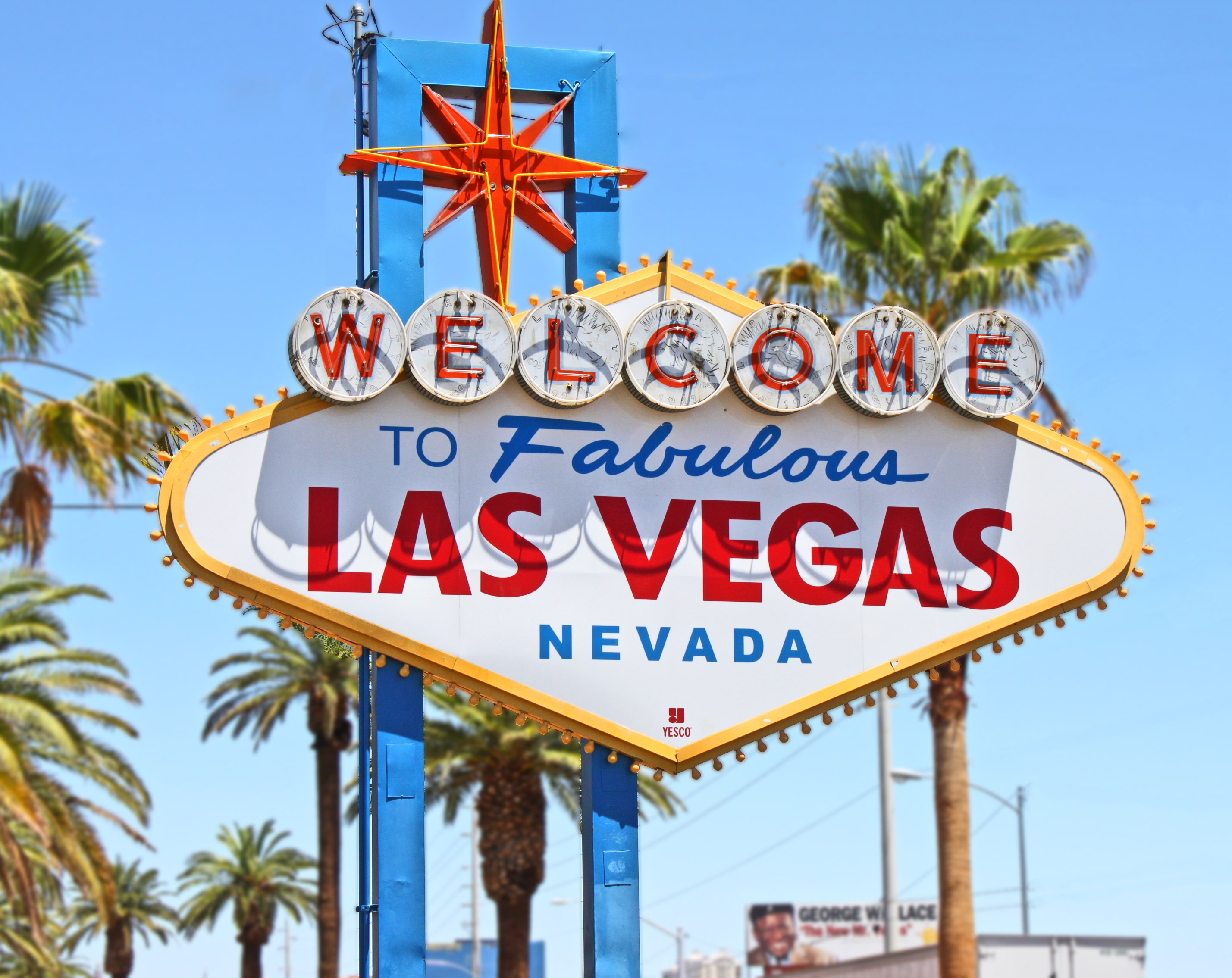 You can combine the wonderful New York with some other great US cities,visit the West Coast and combine the the gambling capital of the world Las Vegas where you can see of the biggest and most lavish shows with the vibrant city of San Francisco where you can see the Golden Gate bridge and visit Alcatraz.Why not try a Fly Drive Holiday and travel along the famous Route 66, tour the beautiful area of New England or hit the Pacific coast.If you prefer to let someone else take care of the driving you're spoilt for choice with an America holiday. With a huge choice of local tours it's more than feasible to put together a trip with flights, rail journeys and guided day tours that will enable you to see all the highlights in a flexible fashion without once getting behind the wheel of a car.
And we can not mention the USA without also mentioning Mickey Mouse!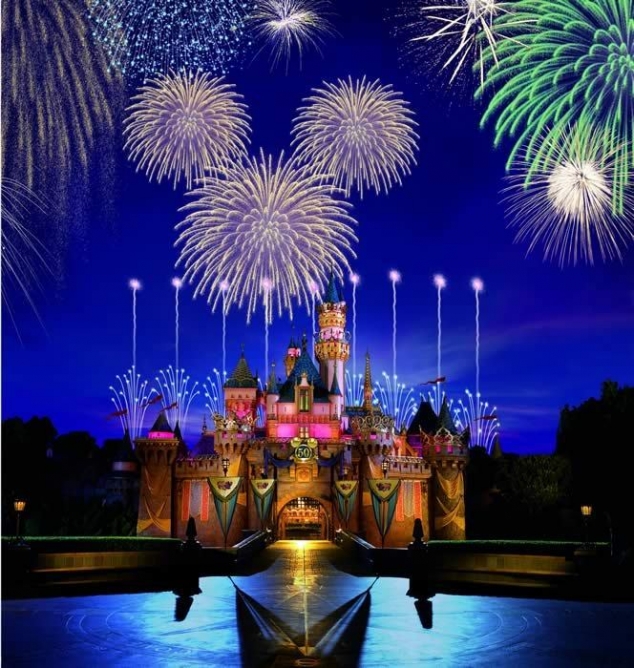 Whether you visit DisneyLand in California or head to Florida and visit DisneyWorld we can find the right package for you!
Stretched out across the heart of sun-drenched Florida, Walt Disney World Resort is the world's most popular entertainment resort. You get 4 huge theme parks, 2 thrilling waterparks, back-to-back shows and performances, plus masses of themed restaurants, bars, shops and hotels. And it's all delivered with that trademark Disney magic.
We can advise you on the best place to stay whether you want a hotel, apartment or a private villa.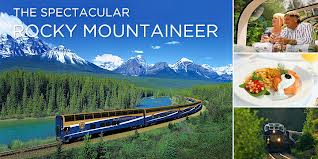 Canada
Embrace the great outdoors on a Canada holiday, from the breathtaking sight of Niagra Falls in the East, to the clean air, lush green forests and the rocky beaches of the western coast. No trip to Canada is complete without an amazing trip on the Rocky Mountaineer taking in the breathtaking scenery. Canada is great for wildlife – try and spot a grizzly or go whale watching from Vancouver Island. This is such a vast country that you may not be able to fit it all in one go! Whatever you choose we can get the right itinerary for you to make the most of your holiday time!
South Africa
South Africa holidays offer all the best of Africa, with idyllic beaches and wild safaris updated with cosmopolitan cities. This is a long haul holiday without the jet lag, leaving you
 with more energy to explore the exhausting sights on offer on a South Africa holiday. Known as the 'rainbow nation' for its cultural mix, South Africa holiday packages also offer something for everyone – with rugby and water-sports galore, endless plains where the 'Big Five' roam, and mind-blowing sunsets over the lush vineyards, producing scores of delicious wines.
Indian Ocean
From the luxury of The Maldives and Sri Lanka's colourful culture, to Mauritius' multicultural cuisine and the Seychelles' tropical forests, holidays in the Indian Ocean offer the archetypal beach paradise. For the ultimate romantic getaway with plenty of time for
relaxation, choose an island-hopping adventure in the Maldives or a sojourn in the spectacular Seychelles. As well as extravagant hotel resorts, you'll also find stunning scenery, impressive wildlife and some of the best swimming, snorkelling and diving in the world. Away from the beaches, holidaymakers will also enjoy Sri Lanka's many temples, palaces, plantations and grandiose colonial buildings, as well as its characteristically spicy cuisine. For the perfect combination of beaches, wildlife, shopping and culture, look no further than Mauritius, with its Indian, Asian and French Creole influences – a vibrant melting pot in the Indian Ocean.
Far East
The Far East is an  enchanting and exotic continent offering ancient tradition and
contemporary living with some of the most breathtaking tropical scenery in the world.Whether you are looking for a memorable experience in Hong Kong, the glamour of Singapore, the stunning scenery of Thailand or the cosmopolitan elegance of Malaysia we can tailor a holiday to suit you. Why not combine a city stay with a beach stay and get the best of both worlds? The best way to explore is on a multi-centre holiday or on an organised tour to make sure you do not miss any of the countries highlights!
Australia and New Zealand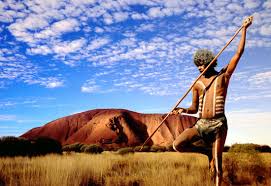 Australia and New Zealand are diverse countries, rich in natural attractions, with a wide range of wonderful experiences to offer. With so much to see and do, planning your holiday can be a challenge, but with our help, tailor-making your itinerary can be simple and fun. From Australia's exciting beaches and cities to New Zealand's majestic fjords, choosing where to go on your  holiday depends very much on what you want do see and do. The diversity of landscape, climate and range of activities on offer means there's something for everyone. A few days close to the outback is a great way to connect with the real Australia and New Zealand's unparalleled natural beauty, striking landscapes and ancient Maori culture are perfect for those who love to get out and explore .